Grats, Serbia, well played. Ref was a disgrace. Crazy fucker made the game nearly unwatchable.
Excuse me while I erase that penalty kick from my reality.
Poldi bb ilu but what was that fuckery?
USA, try not to let Slovenia kick your ass. I can't take any more today.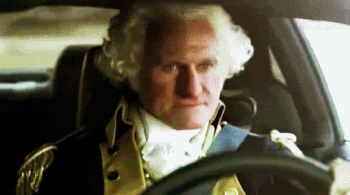 ETA: At least I'm used to seeing USA losing by now. Still hurts though.
ETA2: REF IS A DISGRACE. THAT SHIT WAS NOT OFFSIDES.